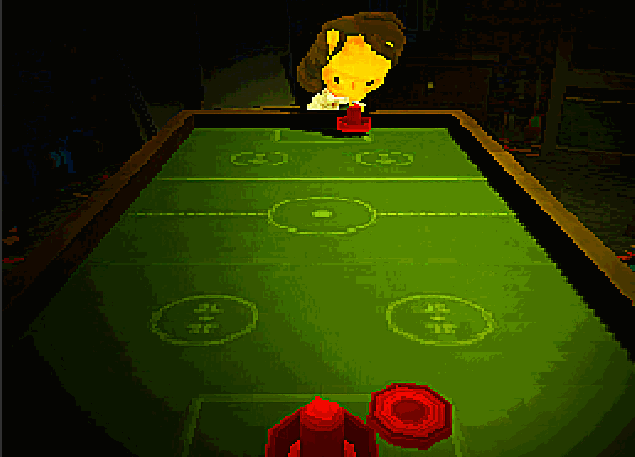 Alright guys, we're nearly ready for release.
The steam game is going up tonight at midnight PST and can be found here:
https://store.steampowered.com/app/868570/Prototype_Mansion__Used_No_Cover/
Andy is spending the final 20 hours doing some tweaks to the difficulty of the game, and Edd our QA tester is smashing his head against the game to hopefully iron out any glaring kinks. Unfortunately I won't be around much today as I have other work I have to take care of, but I hope to be able to cut out some time to put the achievement display in for itch users so I can also make an itch build tonight. If not, I'll be making that itch build tomorrow for y'all.
For those of you who have purchased the game already here on itch, I'll be getting the steam keys up ASAP. This is our first steam game, so bare with me while I figure out how to get my hands on said steam keys for y'all, but expect them by the end of the week if all goes smoothly.
Fingers crossed this all goes well. Thanks everyone here for supporting us along the way!

-Dylan (programmer)
Get PROTOTYPE MANSION - USED NO COVER