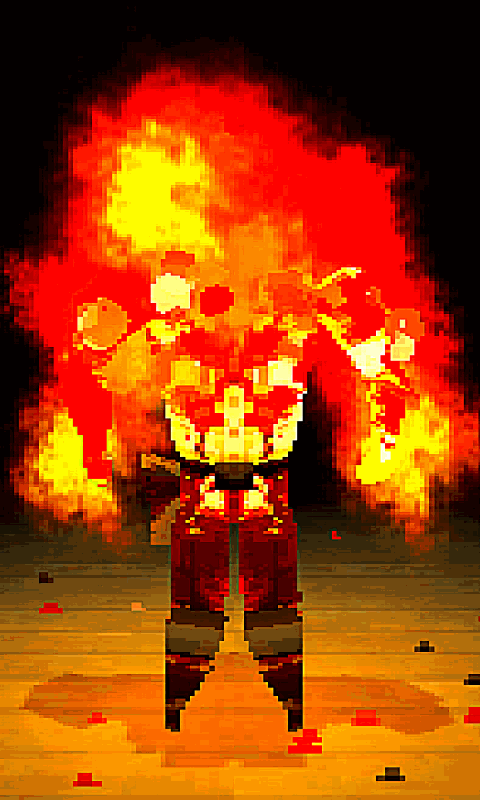 So Andy and I got bad news in regards to hitting our release date of... today.
Unfortunately our Steam Store Page did not meet the requirements from Steam and we have to resubmit our game to be reviewed. Moving our earliest release data up to the 18th of July.
This is our first ever Steam release and it's been one heck of a learning experience for us! With what we've learned our second release should definitely go much smoother ('Garden Variety Body Horror' is right around the corner still).
We wanted to come on here and let everyone know, and at least this means we can put a couple more days of polish on OVERTIME mode for y'all!
-Dylan (programmer)
Get PROTOTYPE MANSION - USED NO COVER