An update to our followers!
---
Colour me excited, tonight I woke up to a bunch of traffic on our itch page! (we hold crazy hours)

I was suprised by it and went looking for why in the last 24 hours this traffic landed on our page. And when I noticed it was mostly coming from youtube I looked for our game being played there recently and tripped over this video from the channel 'Residence of Evil':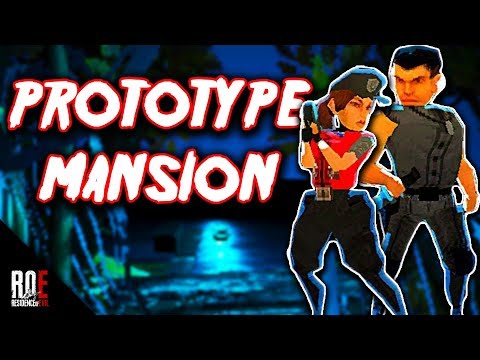 Playthrough of 'Prototype Mansion' by 'Residence of Evil'
So... HOLA! to all of the new followers who came over from there!
As a result of this traffic I decided I'd take a break from my usual nightly work of making the game and give a bit of an update to everyone.
So not long ago Andy, our artist, got back from Japan (hence our weird hours) and we've been heads down on episode 2 "Garden Variety Body Horror" as well as an upgrade to episode 1 "Prototype Mansion". We've been adding things like a new inventory system, save system, new weapons, better controller support, and a much longer story for Hank in the second episode.
We're super excited by the feedback we've been getting here and on youtube. It keeps us going as we build out this next episode.
This next month is going to be a bit jam packed getting this episode finished while also having my wedding with Christie (the voice actress of Cass).
With that said we want to be released by July!
So a huge thank you to everyone following us! We super appreciate the support!!!
Get PROTOTYPE MANSION - USED NO COVER